Sellers rejoice, buyers beware: Average days on market in Metro Detroit shrinking fast
Homebuyers beware (and sellers rejoice): the average number of days on market a home remains for sale is falling faster than late autumn leaves.
A look at the latest Realcomp data (below) shows that, across the entire MLS database and especially in Metro Detroit, would-be buyers have far less time to make an offer and snap up home than just two years ago. In Oakland County, Michigan alone, homes stayed for sale an average of 20 days this time of year in 2015; it's now down to just 12 days (as of August 2017).
Wow! Average number of days on market a home stays for sale shrinking fast in Oakland County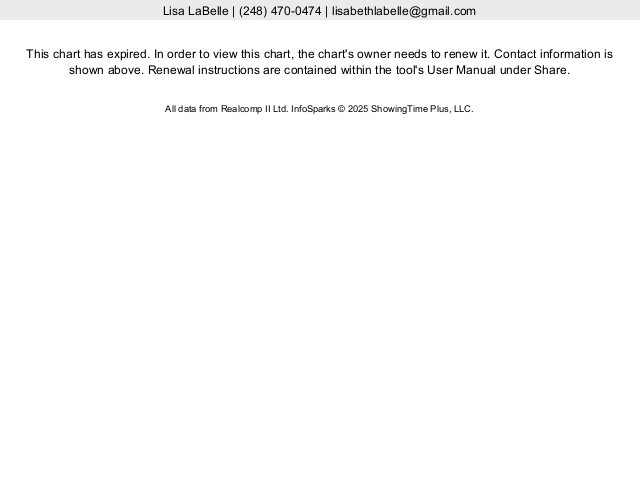 The days are definitely growing shorter across Metro Detroit. For homebuyers and sellers, so is the average number of days homes remain for sale in this market.
My advice for homebuyers in Metro Detroit this September, October and November 2017? Don't delay your dreams!
The fact is, homes are outpacing the market, and are being swept up by buyers fast. I see it more than ever; clients that want to take time in the home-buying process, only to find their first, second, even third choices in homes gone in a heartbeat.
Why let your dreams wait? If you are able, buy now before it's too late. Let me, Birmingham, Michigan real estate agent Lisa LaBelle guide you through buying your dream home I work with clients of all ages in Franklin, West Bloomfield, Bloomfield Hills, Bloomfield Township, Beverly Hills, Royal Oak, Rochester, Rochester Hills, Oakland Township, and around Oakland County.
Contact me or call me direct at (248) 470-0474. This autumn, don't let your dream home purchase fall through!